Tenacity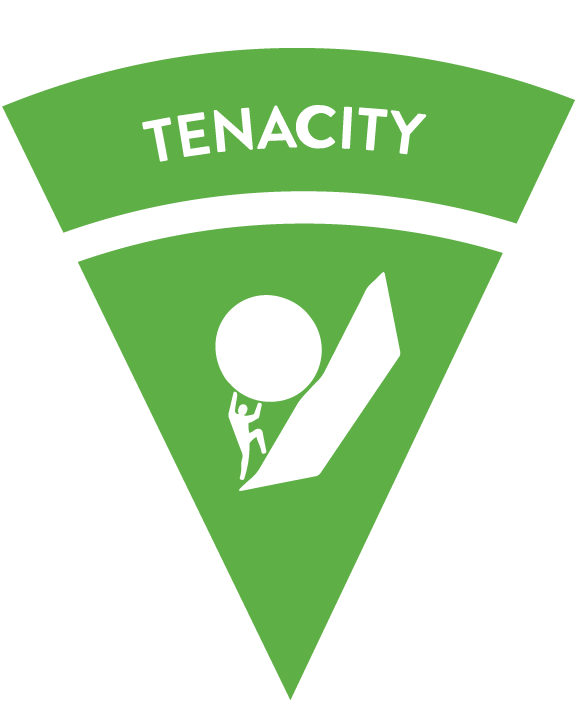 Children will be taught and encouraged to use their 'Skills for Learning' every day.
To be Tenacious: is being resilient; to persevere; showing grit and determination and being positive in times of adversity. Tenacity helps with creative problem solving, perservering and overcoming challenges – physical and mental. Tenacity involves being persistent and sticking at a task. Not giving up and staying positive often incorporating grit and determination. Tenacious people share their tenacious spirit and it can be infectious in a positive, collaborative way.
We feel that these positive characteristics and habits of mind are not only important to use and display now but also in secondary school and vital in later lives and careers.
We positively identify, reward and recognise Tenacity.