School Council and Pupil Voice
Pupil Voice is important for children to be fairly represented and consulted about what happens in their school life, learning / curriculum ad enjoyment.
In a democratic way, each class votes for a class representative, twice a year, to be part of the School Council. The Council also has 4 core members (2 boys / 2 girls from Year 6) added to this who assist the HT, SLT and governors with additional roles throughout the year.
The Council ideally meet once a week (Thursdays) when possible. The meetings are to discuss business, share ideas and agree actions that will be shared back in class. The council also endeavour to write a newsletter once a term. Most recent newsletter can be read here
Each year the Council agree on 4 main actions that act as a focus for the year.
Currently, the four actions are...
Ensuring children are an integral part of the school grounds redevelopments
Fundraise for local and national charities (part of morale obligations to support others who need help)
Helping to protect the environment - Save Our Planet!
Supporting the school community with their wellbeing.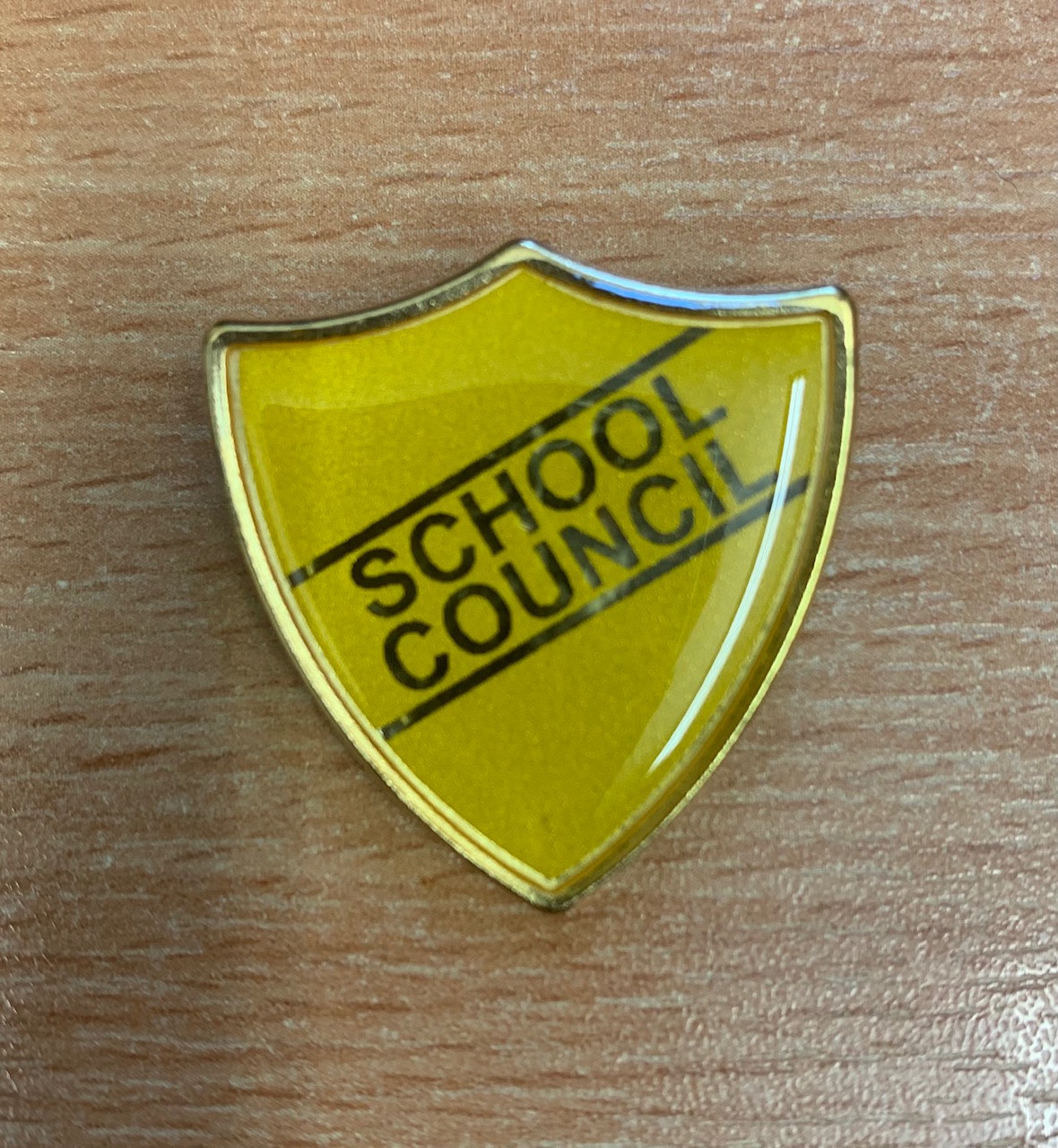 The children are also involved in daily decision-making, sharing views and supporting strategic school improvement through a plethora of other child led groups, including...
Eco-committee
Cyber Ambassadors https://www.hampshire-pcc.gov.uk/get-involved/cyber-ambassadors
Hampshire and Isle of Wight Wilder Committee https://www.hiwwt.org.uk/team-wilder
The children in the school have formed a 'Wilder Committee' with the guidance of the Hampshire and Isle of Wight Wildlife trust to identify action plans to improve habits in the school grounds. This includes planting; building bug hotels; bee boxes; insect houses and bird boxes as well as engaging the wider school community to help. The children have also been involved in applying for a grant to Learning Through landscapes to help with this project. We found out in Autumn 2021 that we were successful in getting funds and support.
School Sports Organising Crew (SSOC)
Play Buddy scheme