Keeping safe and healthy
Keeping Safe
It is important that you keep safe in and out of school. Always ask any member of staff if you are worried about anything. If you are not collected on time always come back to wait in the school office.
We want you to be happy in school so that you learn well. Sometimes children have disagreements at playtime. To help you solve issues we 'Do the High Five'!
Help with sorting out disagreements: High Five document
We do not tolerate bullying of any kind at Droxford Junior School. We all have the responsibility to report any repeated unkind acts. If you are unhappy about how adults treat you (in or out of school) you need to contact the Headteacher or Deputy Headteacher. They are child protection officers and are trained to help you.
Anti-bullying Week 2020 leaflet
More information can be found here:
Useful websites
Keeping Healthy
It is important that you lead a healthy lifestyle.
You should have a balanced diet. The 'Eat Well Plate' can help you think about your diet. Click on the link below to find out more about the 'Eat Well Plate' and a healthy diet.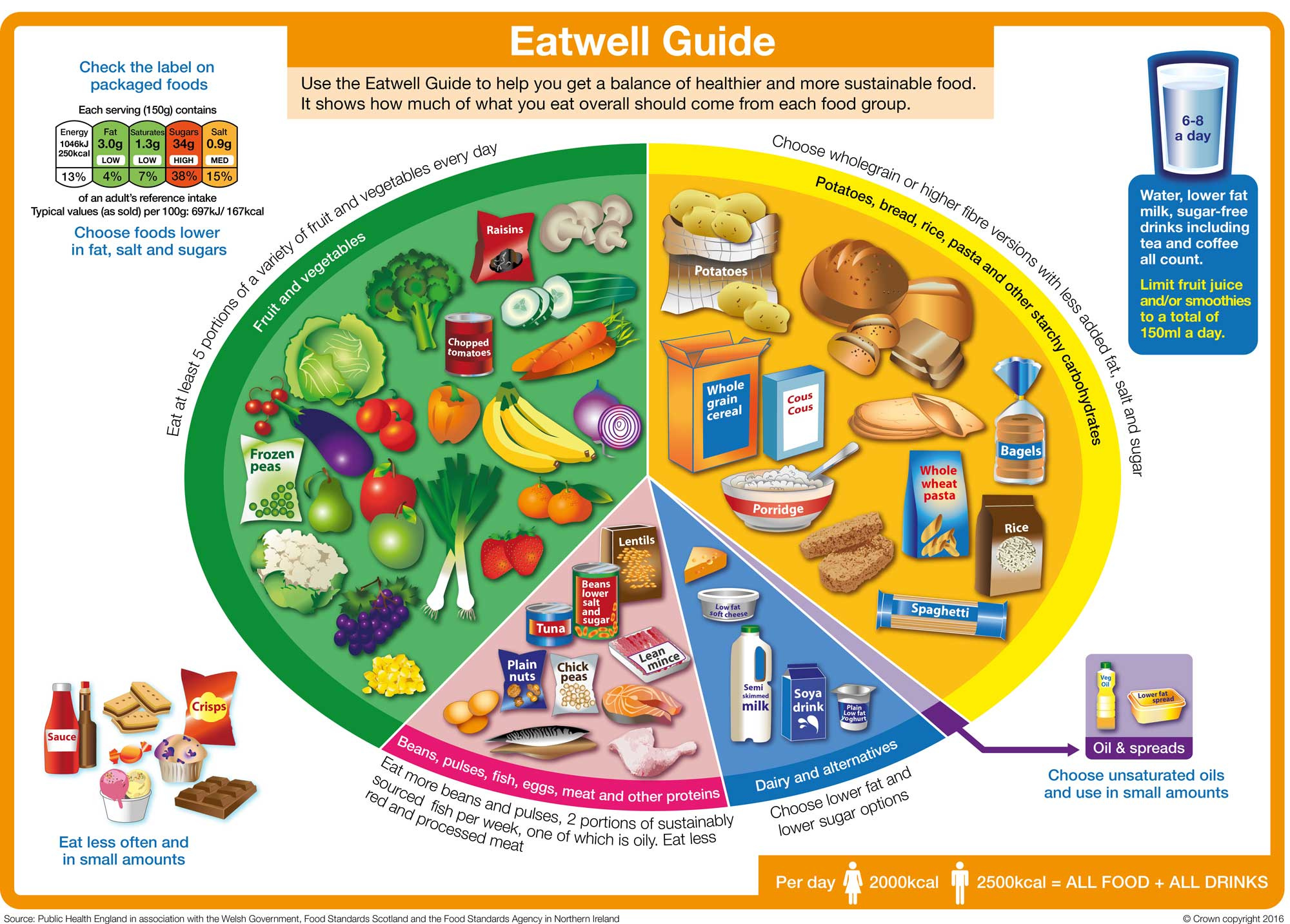 The 'Five A Day' campaign reminds you that you should be having five portions of fruit and vegetables each day.
It is important that you drink water regularly so that you do not become dehydrated.
You should be taking plenty of exercise too!
Droxford Junior School tending their plot on their allotment