FODS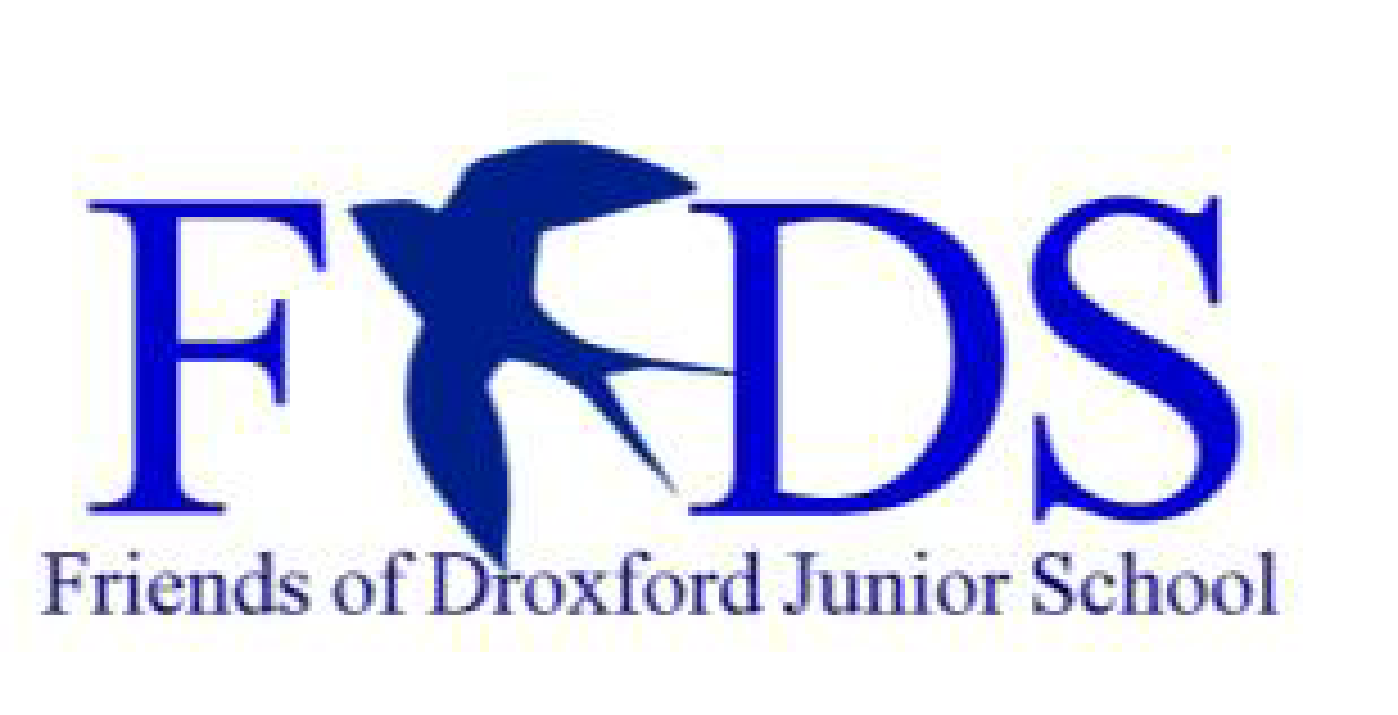 Welcome to FODS (Friends of Droxford School)
Representing the parents of the school, we raise additional funds for the children's benefit by organising events during term time which are both sociable and fun! These have included the summer BBQ; Easter Fair; Christmas Disco; Coffee and Cake events; Sports day support and attended the Droxford village Fair.
You can find information about our events on this page and on the school calendar. We will also remind you about specific events via email and book bag flyers.
We are available to answer any questions you may have via email at friendsofdroxfordschool@gmail.com.
The current FODS team includes:
Chair: Amanda Conroy
Vice Chair:
Treasurer: Ailsa Duckworth
Secretary: Simon Parker
Committee:
Shannon Martin
Cheryl Dunn
Sian Holiday
Elaine Miles-Rhoode
Caroline Wade
FODS' fundraising is a vital funding stream for the school, contributing to the costs of so many important enrichment and curriculum opportunities such as:
Outdoor play equipment and support for landscape projects
Hampshire Music Service's 'Listen to Me' music provision, where the children learn to play the violin, a brass instrument, samba drums and ukulele, culminating in an end-of-term performance for parents of each class
The Life Education Unit (part of the children's PDL curriculum)
Purchasing vital school resources like IT equipment and
Sports teams kits / Leaver's Hoodies
Special visits from authors, artists and travelling theatre companies
A variety of exciting prizes and book rewards for the children
Annual provision of updated books for the school library
Our major focus is supporting the school's Landscape Strategy Plan (see link below) which is designed to develop the outdoor space for learning, play and wellbeing for all. Much has been accomplished by the school over the past few years already and there are more exciting projects to achieve within the plan such as: natural play area; outdoor classroom; planting of a nature corridor; planting pollinating plants and spring bulbs all around the school grounds; developing the Den Building resources and constructing an Amphitheatre beside the playground and the school field.
FODS has various ongoing funding opportunities you can be involved in. These options are simple and free, and friends and family can also help by following these links:
The Book People School Fundraising Scheme
Giftwrap & Accessories Fundraising Scheme
A selection of lovely gift wrap and accessories for all occasions.
Every purchase raises money for DJS. Visit the shop here.
FODS also sell second-hand school uniform at most events, or you can request items you mayrequire via the FODS email (friendsofdroxfordschool@gmail.com).
You can give directly to the school by going to Virgin Money Giving. Search for 'Friends of Droxford' to give.
Alternatively, you can donate directly to our FODS account. We know that people wish to help and attend events but haven't been able to. The BACS payment information is sort code number 30-99-20 and account number 00319751. Please put your name and 'donation' in the reference line. Thank you in advance.
We are always looking for new FODS members to join the team, so please email us (friendsofdroxfordschool@gmail.com) if you are interested. You can make a real difference! Joining the committee is a great opportunity for you to have a say in how monies are raised and spent and to bring in new ideas and perspectives. If you are able to support the school with FODS from time to time, there are many ways you can offer your talents and be part of the committee. Be certain that your time and effort will be greatly appreciated, and it is also great fun being part of the team! There are leadership roles as well as opportunities to support as event helpers.
And finally, do please let us know of any fundraising ideas or thoughts you may have. We are always open to suggestions! We look forward to seeing you all throughout the year and count on your support to enable us to continue to provide both essential equipment and exciting opportunities for our children.
Thank you so much – you all help make a difference for our children.
The FODS team.