Curiosity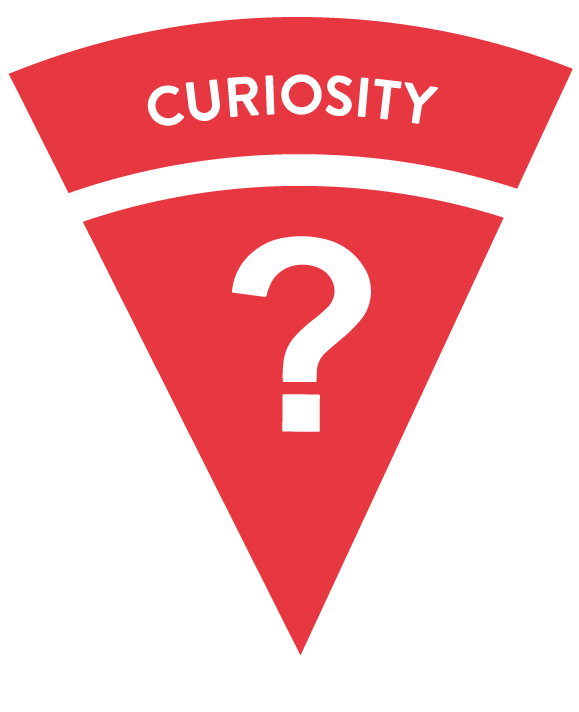 Children will be taught and encouraged to use their 'Skills for Learning' every day.
Being Curious is important when we are inquisitive and test new theories; is about asking questions to find new learning; is about discovery; being open minded and positive and being courageous – understanding new learning comes from mistakes. Curiosity is about trying out new things – whatever they may be.
Children who ask a question or ponder and think about what they are learning develop new, personal learning pathways where answers facilitate new knowledge, skills and understanding. If children are stuck with solutions to challenges they face, we encourage a positive mindset, be tenacious and keep trying to solve that problem! This is an essential skill to develop when creatively problem solving and working with others collaboratively. How? Why? Where? When? What?
Curiosity is about being proactive not passive!
We feel that these positive characteristics and habits of mind are not only important to use and display now but also in secondary school and vital in later lives and careers.
We positively identify, reward and recognise Curiosity.