Creativity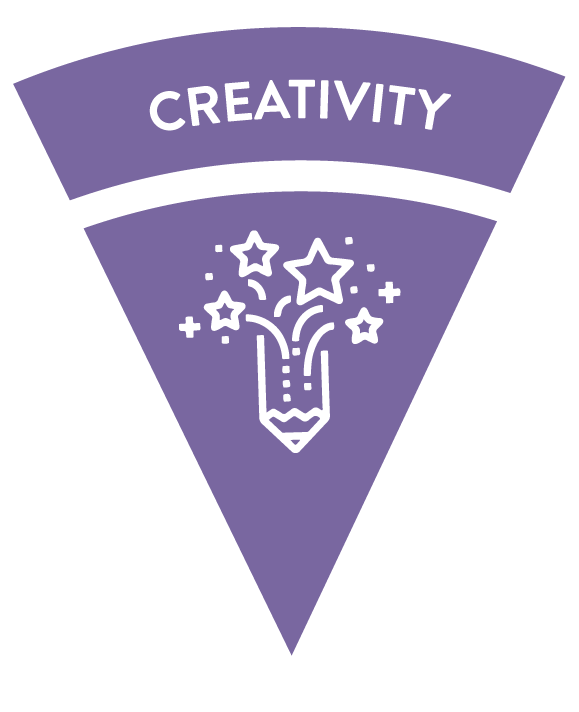 Children will be taught and encouraged to use their 'Skills for Learning' every day.
Being Creative: helps to solve problems and ensure we know there is more than one way to do this; creativity is personal and individual; is literal (linked to the arts) and can be about invention and enterprise. Curiosity and creativity can go hand in hand: being curious about learning; asking questions and creatively solving the problems – being tenacious if needed along the way. Creative learners are resourceful, inventive and courageous - sharing this resourcefulness when collaborating with others.
We feel that these positive characteristics and habits of mind are not only important to use and display now but also in secondary school and vital in later lives and careers.
We positively identify, reward and recognise Creativity.