Collaboration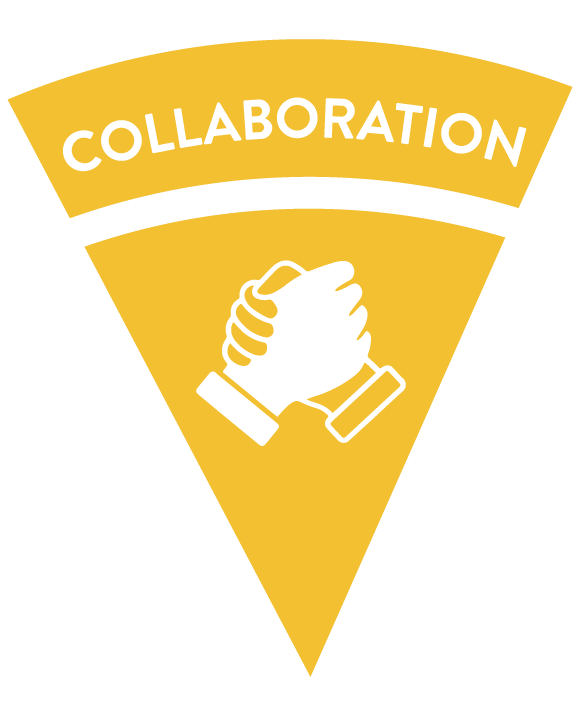 Children will be taught and encouraged to use their 'Skills for Learning' every day.
Being Collaborative is about teamwork and communication skills; working with a variety of teams and individuals in and out of school including parents, governors and members of the wider community. Children can also collaborate with the learning environment to be an independent learner. They can choose what advice to call upon: The classroom walls, in their school books or what adults are saying to make the right choices. Collaboration can happen in school or out. Collaboration takes place on school trips and all these 'Skills for Learning' will be used on our four residentials! School trips are fantastic opportunities to be tenacious and creatively solve problems that children have used a curious mind to explore solutions that may or may not work.
We feel that these positive characteristics and habits of mind are not only important to use and display now but also in secondary school and vital in later lives and careers.
We positively identify, reward and recognise Collaboration.