The author Lucy Strange wows all our children!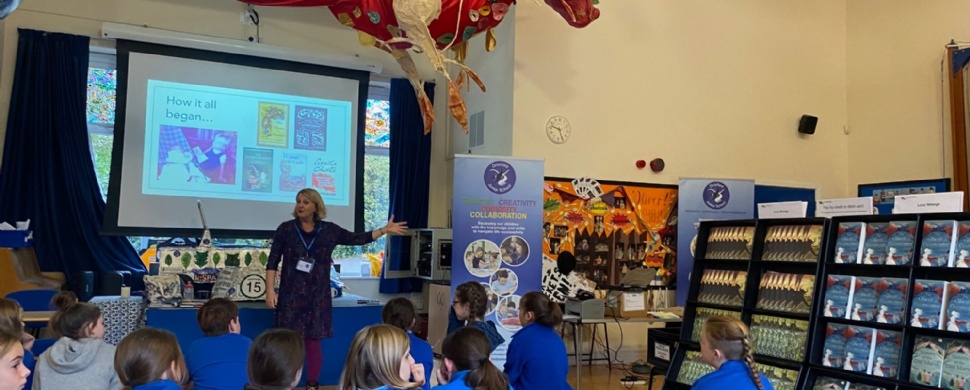 The fabulous author, Lucy Strange, enthralled and engaged our children recently with spooky stories and tales of her writing career. The children bought her books and she kindly signed them.
The Roving Bookshop were in all day for children to buy books.
Lots of inspiration for all our readers!