Year 5 / 6 walk 14km to Old Winchester Hill and back!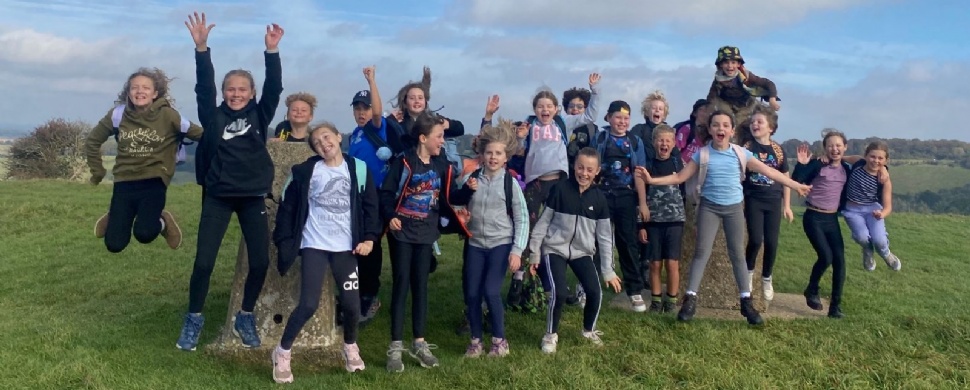 As part of their Geography learning - Years 5 / 6 walked 14km, in one day, from school up to the Iron Age Hillfort at Old Winchester Hill and back again via the disused railway line.
A huge achievement, filled with lots of Geographical learning linked to nature in the South Downs National Park.
Well done to our staff who organised this complex trip and everyone who made it safe and enjoyable!